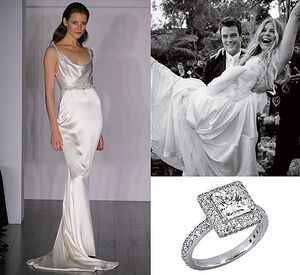 We all love a good celebrity wedding. The beautiful gowns, the flashy decorations, the exotic locals. We get to enjoy all the glitz and glam without having to be the poor sap setting the whole thing up. What could be better?
These couples said "I Do"
These couples are saying "I don't"
Wish List
Edit
These couples might not even be couples yet, but we darn well think they should be!