Weddings can be expensive and time consuming when your guests have to sit down for a lengthy three or five course meal. Mini is the new big. Replace dinner with a wide array of mini appetizers. You can serve the appetizers buffet style or you can have servers walk around the wedding reception with trays.
MIni appetizers are fun for several reasons. Everyone can stand up and socialize if they only have to carry a small plate of food. Also, everyone gets to try more than one thing. Going mini can be cost effective and it allows you to be more creative with your meal planning.
Here are a few ideas for Spring appetizers:
Strawberry Pie Bar
Basil and Corn Mini Crabcakes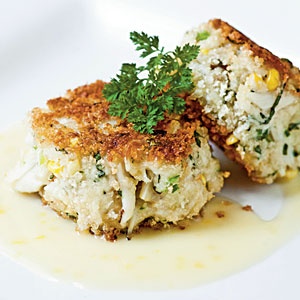 Prosciutto, Mozzarella, and Melon Skewers with Basil Vinaigrette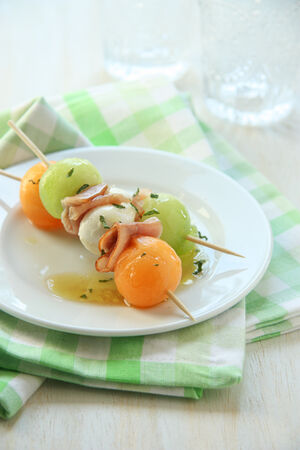 Ad blocker interference detected!
Wikia is a free-to-use site that makes money from advertising. We have a modified experience for viewers using ad blockers

Wikia is not accessible if you've made further modifications. Remove the custom ad blocker rule(s) and the page will load as expected.