Show your passion for Pretty Little Liars by having a PLL themed wedding! Here are some great ideas for this themed wedding.
Have the minister dress up in a red hooded coat
Have the Bridesmaids put streaks of mud on their faces
Have the Bridesmaids dress up as each one of the characters in PLL
Send wedding invitations signed by "A"
Give all of the wedding guests masks to wear during the reception
Bride and Groom
Edit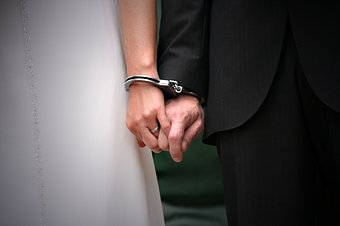 Bridesmaids
Edit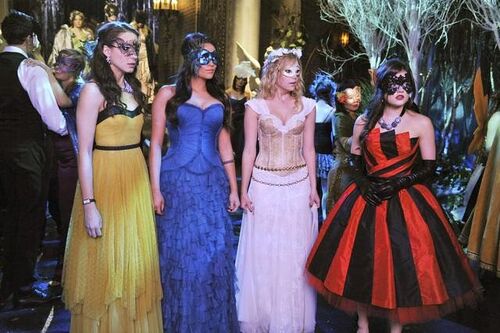 Ad blocker interference detected!
Wikia is a free-to-use site that makes money from advertising. We have a modified experience for viewers using ad blockers

Wikia is not accessible if you've made further modifications. Remove the custom ad blocker rule(s) and the page will load as expected.