The hard part of any wedding is finding the perfect wedding dress. Many women forget about the wedding bouquet until the last minute. The bouquet is a small, but important part of your final wedding look. 
This Spring, choose from pastel colors, go classic with an all white bouquet, or choose from the fresh, in-season flowers such as tulips or daffodils. You can even create your own bouquet out of tissue paper and craft materials.
Pink, Red, and Yellow Tulip Bouquet
Pale Pastel Colors for a Unique Bouquet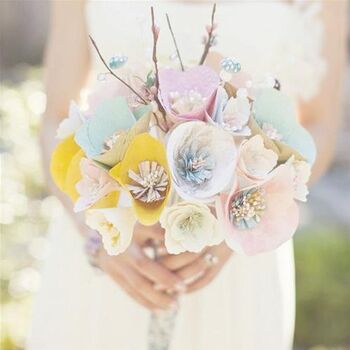 All White Peonies or Roses for a Classic Bouquet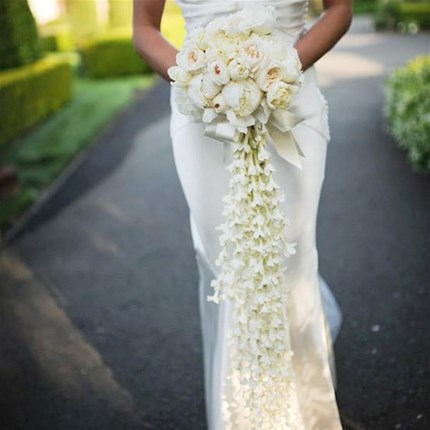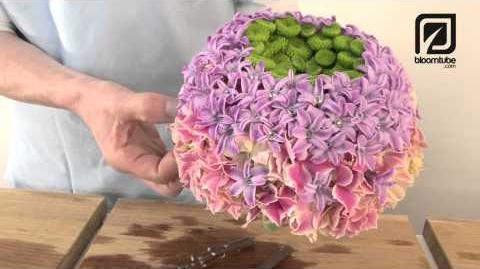 Ad blocker interference detected!
Wikia is a free-to-use site that makes money from advertising. We have a modified experience for viewers using ad blockers

Wikia is not accessible if you've made further modifications. Remove the custom ad blocker rule(s) and the page will load as expected.