Choosing a color theme for your wedding is the most important part because it is the first step in designing and decorating your wedding. Typically, picking a color based on the season is the way to go. 
Spring means bright colors or pale pastel colors. The color choice for a wedding can affect the flower arrangements, the table linens, the cake, the bouquet, and even the table name tags.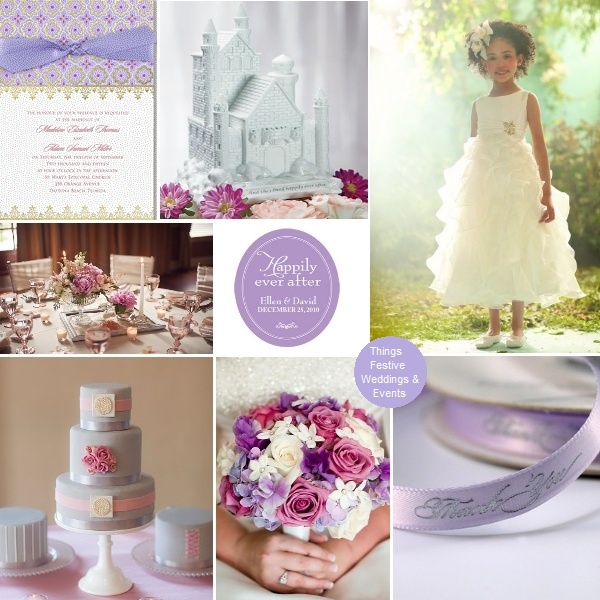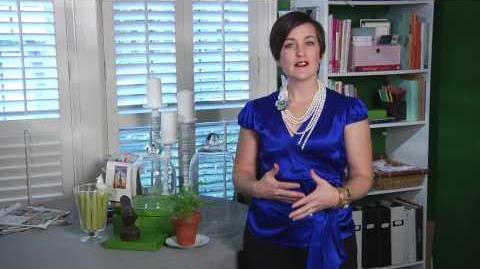 What color will you choose for your wedding?
Ad blocker interference detected!
Wikia is a free-to-use site that makes money from advertising. We have a modified experience for viewers using ad blockers

Wikia is not accessible if you've made further modifications. Remove the custom ad blocker rule(s) and the page will load as expected.